If we want to impart education best suited to the needs of the villagers, we should take the vidyapith (university) to the villages. Mahatma Gandhi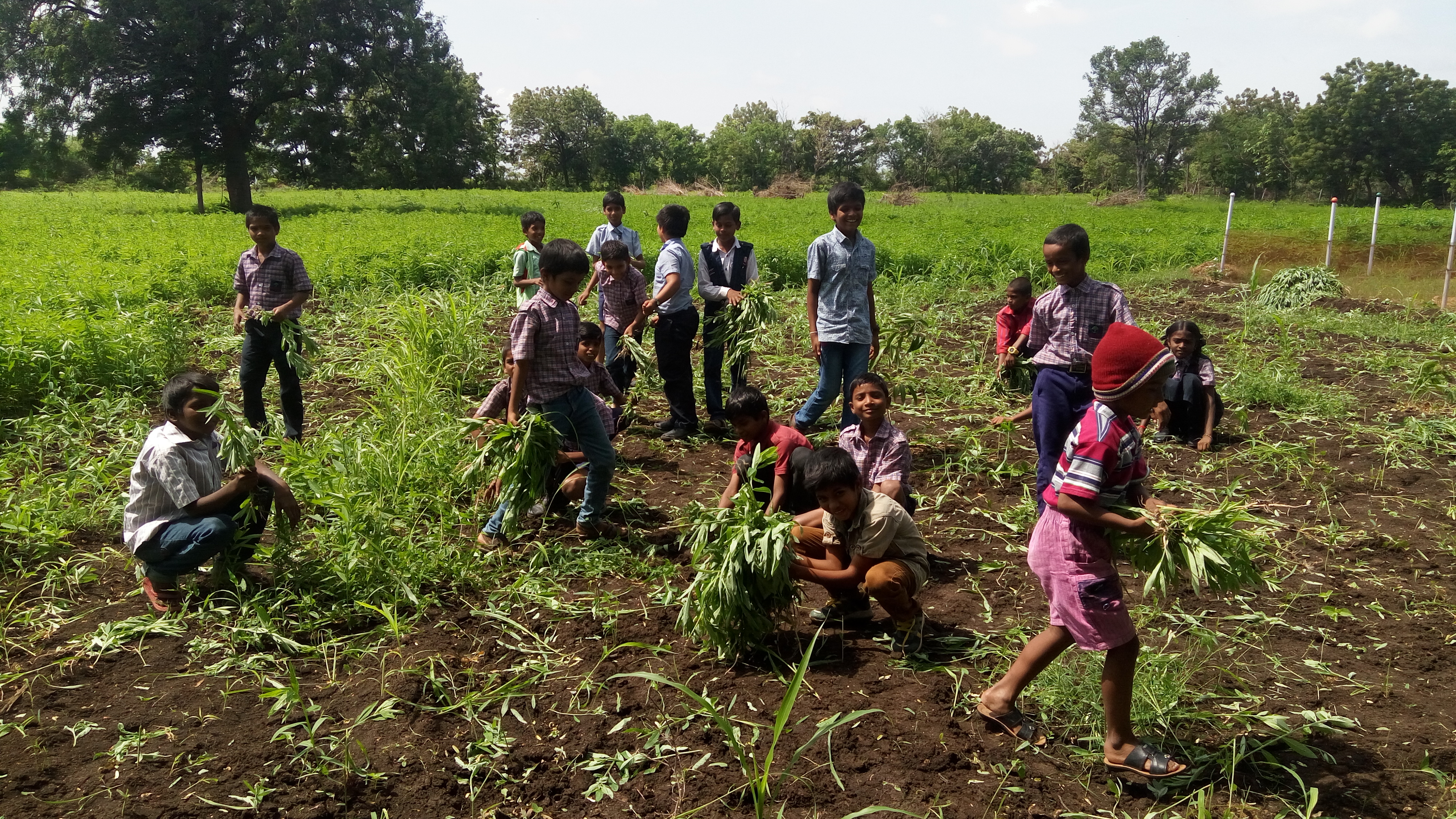 Activity-Based Learning
The Bodhi School uses an activity-based pedagogy. Curriculum, assessments, and frameworks are contextualized, such that learning is interesting and engaging. Students learn how to apply concepts to their daily life—how math can be used in managing farming, for instance.
In addition to academics, Bodhi students participate in the arts and sports. They sing, dance, and act in cultural programs; they play on sports teams. Bodhi's integration of co-curricular activities results in holistic development. Students also come to enjoy learning and look forward to coming to school.
Since many Bodhi students are first-generational learners, Bodhi also provides opportunities for students to interact with role models, such as doctors, engineers, and entrepreneurs.
Teach for India's first rural fellow, Aditya Bandari, has always been civic-minded. His experience volunteering with a political party in college inspired him to explore where mindsets are formed: an...
READ MORE >
Highlights from the experiences of Tisch Summer Fellows, 2017 (created by Claire O'Donnell)
READ MORE >
The Bodhi School is in Anthwar village, near Narayankhed, a small town in Sangareddy district of the state of Telangana. The Bodhi School caters to 505 students from pre-K to class 10 in Narayankhed and surrounding villages.